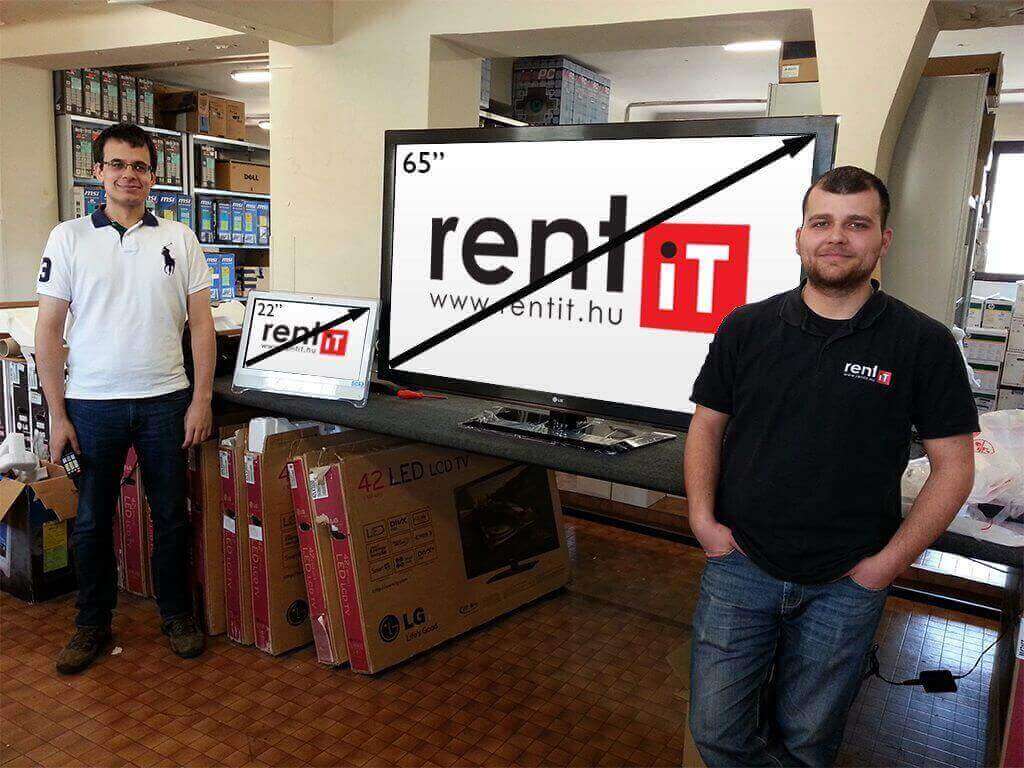 Our companies have been maintaining business relation with the ASPnet Hosting Service since 2005. The decade of our cooperation brought us that
comfort regarding our server park that we have never felt before. The led company by him is always at our disposal we can reach them 24/7.
I recommend gladly him and his company also because their attitude supported and let us grow and became that succesful company we
are.
RentIT Kft.